Manufacturer of all types of gears, tools, moulds, steel fabrication, precision works & CNC machining
Learn more
Get in touch
About Us
INTRODUCTION
We are pleased to introduce FRONT LINE ENG TURNING LLC as one of the prestigious company based in UAE, We are manufacturers / suppliers of engineering,fabrication and precision items.
FLET is a Precision Tool Room Cum Production shop engaged in manufacturing of all types of Gears, Tools, Moulds, Steel Fabrication, Precision Works & CNC Machining etc.
We are an ISO 9001:2015 Certified company, accredited by "USAS" United States of America.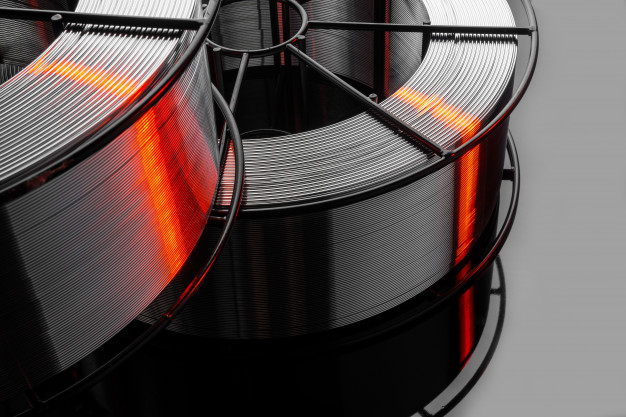 P.O. Box: 1634, Al Jurf Industrial Area – 1, Nearby Tech Remix Plant, Ajman (U.A.E.)
Phone: + 971 6 7403005
Email: info@frontlineeng.ae; sales@frontlineeng.ae