Our Mission & Vision
FRONT LINE ENG TURNING LLC
We are pleased to introduce FRONT LINE ENG TURNING LLC as one of the prestigious company based in UAE, We are manufacturers / suppliers of engineering, fabrication and precision items.
FLET is a Precision Tool Room Cum Production shop engaged in manufacturing of all types of Gears, Tools, Moulds, Steel Fabrication, Precision Works & CNC Machining etc.
We are an ISO 9001:2015 Certified company, accredited by "USAS" United States of America.
Our unit is located in Al Jurf Industrial Area-1 (Ajman-UAE). We have an area of 10,000 sq. ft. and is equipped with the latest CNC machines for manufacturing of precision parts, dies & moulds, steel fabrication etc.
The products of FLET are manufactured/fabricated as per international specifications and process thereof is strictly followed.
We are working for "Dubal" & "EMAL" indirectly as sub vendor.
We are serving Packaging, Construction, Oil & Gas, Engineering Industries as well as batch production of milling & turning components, precision assemblies, mild steel & stainless steel fabrication which meet standards as per the customers' requirement.
Designing
Injection Mould
Compression Moulds
Rubber Moulds
Gears
Machines Spare Parts
Automation
Conveyors & Accessories
Manufacturing
All types of Gears like Spur, Bevel, Worm, Helical, etc.,
Machines Spare Parts
Jigs & Fixture
Precision Tools
Tie Rods
All Types of Moulds
Copy of Existing Machines
Fabrication
MS Fabrication
SS Fabrication
Tanks
Sliding Gates
Conveyors
Scaffolding
Slip forms
Enclosures
Frame & Fencing
Machining
CNC Milling
CNC Turning
Shaper Machine
Bending Machine
Groove Machining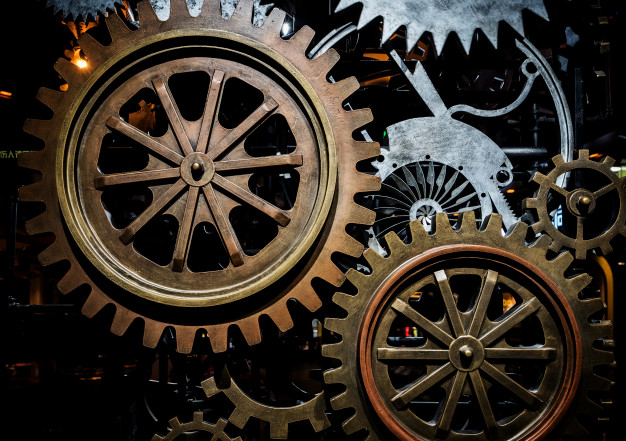 FRONT LINE ENG TURNING LLC is committed to provide high quality products and services, which fully meet the specifications or even exceed expectations of the customers. We fabricate / manufacture top quality products and never compromise on the same. It is our endeavor & responsibility to achieve customer satisfaction by maintaining the required quality standards, timely delivery of products and services through planning, teamwork and continuous improvement.
In order to ensure that our business conforms to top quality standards or requirements, FLET has established and implemented at all stages of process an effective quality management system i.e.
ISO 9001:2015.
P.O. Box: 1634, Al Jurf Industrial Area – 1, Nearby Tech Remix Plant, Ajman (U.A.E.)
Phone: + 971 6 7403005
Email: info@frontlineeng.ae; sales@frontlineeng.ae